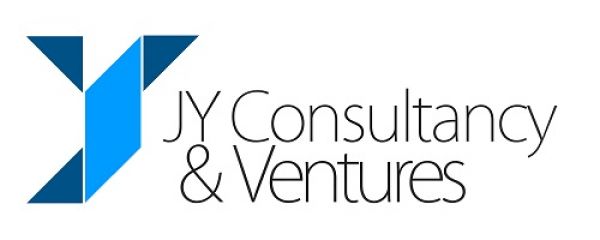 Address
44P Villa Carolina Townhomes 2,Balete Drive,New Manila
Phone
+63 9175064048
Website
http://jonathanyabut.com/
Email

[javascript protected email address]
---
JY Consultancy & Ventures is Asia's leading provider of marketing and talent consultancy services to both startup and Fortune 500 companies in Asia. Founded in 2014 by Jonathan Yabut, JYCV operates in the markets of Malaysia, Singapore, and The Philippines with clients coming from powerhouse cities outside the region such as New York, Dubai, and Buenos Aires.
The company specializes in offering consultancy services to companies selling products and services to millennials, or companies whose employees are dominated by a millennial population.
JYCV offer the following services managed by 28 full-time and part-time consultants in 3 countries:
1. Talent Management Workshops: Leadership & Influence, Gen Y Talent Development & Management, Office Productivity, Public Speaking, Body Language, etc.
2. Business Model Analysis: Market landscape and competitor scan, pricing scheme critique
3. Brand Management: Development of Brand identity, slogan, and campaign theme
4. Go-To-Market Strategy: Recommendation of growth opportunities, target market, advertising channels, and partnerships specializing in products promoted to Millennials or Gen Y
5. Digital Marketing Services: SEO, SEM, Social Media Account creation & management
6. Marketing Workshops on traditional marketing (ATL/BTL), branding, e-commerce, management of social media crisis, digital marketing, etc.
JY Consultancy and Ventures is proud to have served world-renowned clients such as HSBC, Google, Shell, Petronas, Microsoft, P&G, Loreal, and Unilever.
---