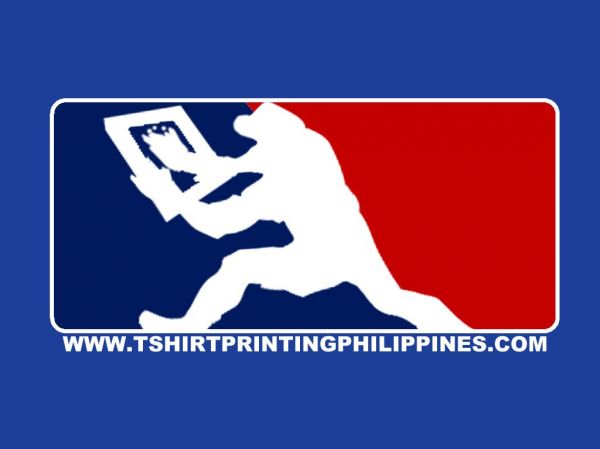 ---
Serigraphy widely known as Silkscreen Printing..


Serigraphy, also known as silkscreening or screen-printing, is a printing technique which consists in transferring an ink through an open-weave cloth which is held in a frame on which the motif to be printed or transferred has been drawn. Coloured dye is filtered onto the areas of the motif while the areas without colour are blocked using an emulsion or varnish (an impermeable glue). The colour is totally absorbed by the cloth and the fibres of the item are dyed. Serigraphy produces lively, resistant colours which are long-lasting, even outdoors.



Facebook fan page
https://www.facebook.com/tshirtprintingphilippines
Official Website
http://tshirtprintingphilippines.com
Contact us
9848799 / 9175817 / 3583369
Email us
bydadvertising@gmail.com
Who are the Marikina Tshirt Printers?
We are a group of young entreprenuers wanting to provide the cheapest and most reliable printing service. Our vision is to deliver the best possible quality to our clients. The best for us means cheap, fast, and reliable services.
Our Team consists of an awesome Web and Graphic Designer, a social Marketer, and a Production Specialist. This makes us the best choice for any company/individual to hire us.

What Marikina Tshirt Printers do best..
We love Silkscreens as much as we love our clients. We can print anything on any flat surface but we prefer Tshirts. We only use the best quality cotton shirts (and honeycomb cloths) as our canvas, we also stock the best paints available (vinyl, rubberized, etc…). In conclusion, Good Shirts + Good Paint + Your Design = Great Tshirts!

Service: Tshirt, Silkscreen, Printing, Heatpress, Sublimation, Personalized, Transfer
Locations: Marikina, Quezon City, Makati, Mandaluyong, Ortigas, Pasig, Cainta, Antipolo, Cubao, Fairview, Metro Manila, Boracay, Cebu
About: High Quality, Most Preferred, Best, Cheapest, Sure
---