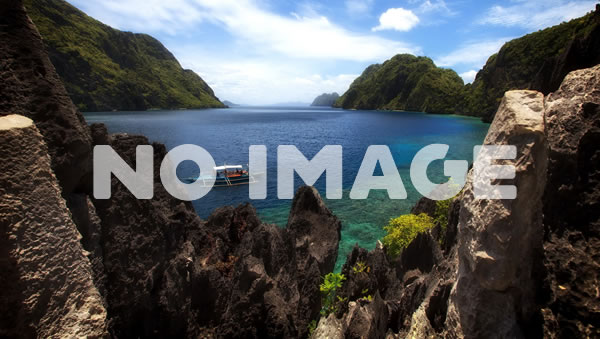 Address
3F Rubetan Building No. 88 Real Street Pamplona I, Las Pinas City
Email

[javascript protected email address]
---
***Only Applicants Who Meet Requirements Stated Above will Only be Contacted for Interview***
  We are looking for people that have a great work ethic and a strong desire to both learn and grow within our company. We are very loyal to our employees and expect that same loyalty from them.   
Job Description:
As an outbound call center agent, you will be tasked with a variety of outbound calls ranging from data verification, appointment setting, lead generation and telemarketing. You will be tasked to achieve not only individual daily, weekly, and monthly quota goals, but also goals for your entire team. You will also be tasked to perform other duties as requested by your supervisor.  
Work Shift & Start Times:
9pm or 11pm Monday to Saturday 6am or 8am. Weekends off.
Type of Job:
FULL-TIME  
What We offer?
> We offer competitive pay! > Monthly bonus! > Commissions! > Referral bonus! > Paid days off for USA holidays! > Fun low stress work environment!  
Who Are We Looking?
> Proficient in the English language both in oral and written form  > Preferably with Call Center Experience/Training.  > Experience in outbound calling, lead generation, appointment setting is an advantage  > Must be highly motivated, enthusiastic and cordial  > A strong team player and a service-oriented worker   
How to apply?
All resumes (preferably with your latest photo & info) must be submitted as e-mail attachments in MS WORD, PDF FORMAT to
jobs@leadhustler.com
. When applying, please refer to the particular position in the subject line of your message.   Thank you,     Lead Hustler    
Frequently Asked Questions (FAQ) from LEADHUSTLER:
Q: Do you accept part-time employees?
> No. We're only accepting FULL-TIME employees.
Q: Can I apply as walk-in?
> No, we advise all applicants to submit their resume through our email. We make it a point to review every candidate and contact only those individual whose skills and experiences match our job description. 
Q: Do you have any other shift aside from Night-Shift? or Do you have Day-Shift?
>None, this is the only shift available as of this moment.
Q: Do you have any other positions available?
> None, we are only looking for an Outbound Call Center Agents.
Q: Do you accept high school graduate or undergraduate?
> We don't have any educational level preference. See "Who Are We Looking For?"
Q: Do you accept below 18 years old employee?
>No, we don't hire below 18 years old.
Q: How much is the Pay? What are the Benefits/Incentives? Or any salary questions.
> We only discussed these concerns during the interview.
  Unfortunately, given the volume of feedback we receive daily, we will not be able to respond to all
---