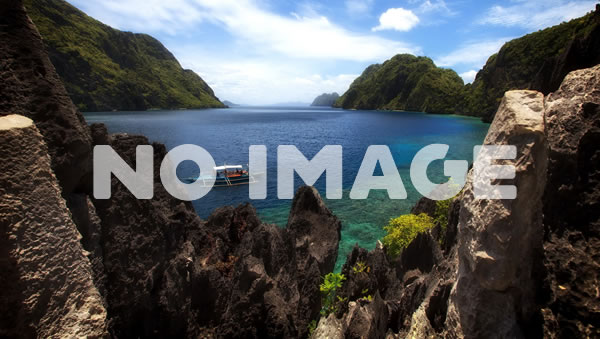 Address
36 20th Avenue Murphy Cubao Quezon City
Phone
09178866497
Website
http://www.webspot.ph
Email

[javascript protected email address]
---
Webspot Web Host Philippines offers low-cost yet top notch web hosting services. Webspot website hosting plans offer the best value for money. We offer each plan for every kind of business. Launch an online store, start your blog, or establish an online presence for your business. It doesn't matter what your purpose is, our web hosting plans for every kind of business. If you got any questions on which hosting plan is best for you, don't hesitate to contact us, click here.
Summary Solo Hosting Plan   Micro Hosting Plan   Small Hosting Plan     Shared hosting for 
Home Offices
Shared hosting for 
Micro Enterprises
Shared hosting for 
Small Enterprises
Storage Space 1GB 3GB 5GB Monthly Data Transfer 10GB 30GB 50GB
Email Account [ 5GB each ]
2  4 10 Monthly Price Php99 Php149 Php199
Learn more here 


Email Hosting Solution
Our email hosting solution is on a separate machine and location from the web hosting solution. This is because we want to ensure that you will have access to your emails even if the web hosting server goes down. We can configure up to the number of accounts mentioned above, while we teach you so you can do-it-yourself, making a total of 10 email accounts with each account created with 5GB space each.
You get more! Why settle for anything less?
- We enable you to receive company emails in any of your personal emails
- We remotely setup your PC's Outlook to receive company emails
- We help you configure your smartphone to setup your email application

One good thing about this email hosting as well is you have free option to use the free CRM (Customer Relationship Management) System. This system can help you track your clients or leads - perform marketing strategies, help close deals, track sal
---