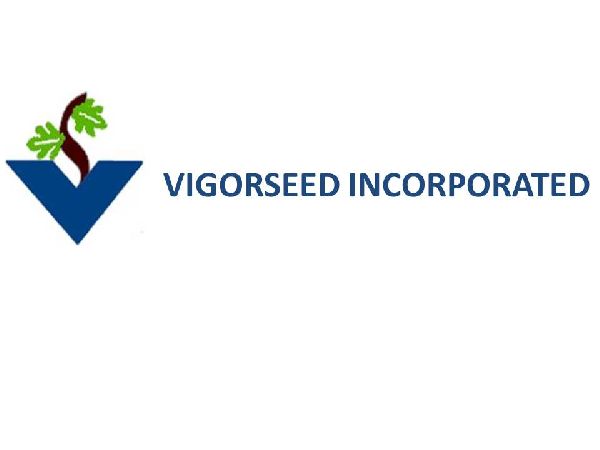 Address
Nebraska cor. Ohio Street Southville Town and Country Binan, Laguna
Phone
(049) 539-3722
Fax
(049) 513-6380
Website
http://vigorseed.com.ph/
Email

[javascript protected email address]
---
For product inquiries, please call us on (049) 513-6380 / (049) 539-3722 or email us at vigorseed@gmail.com or visit our website www.vigorseed.com.ph
We may also visit your site upon request and availability of our Technical: Batangas, Laguna or Cavite
* Hydraulic Hose In NPT, JIS, JIC Fittings (Male and Female)
* Chemical Hose
* Suction Hose
* Steam Hose
* Stainless Steel Flexible Hose In NPT, JIS and JIC Fittings or Flange Type
* Teflon Hose In NPT, JIS, and JIC Fittings
* Valves + Pressure Relief Valve + Gate Valve + Globe Valve + Pressure Reducing Valve + Steam Trap Valve + Butterfly Valve In Cast Iron, Cast Steel, Carbon Steel and Stainless Steel
* Temperature Gauge: All Stainless Steel, with different dial size and stem length.

* Pressure Gauges: With different pressure ranges, dial sizes, bottom or back connection, with or without flange.
* Fittings
* Flanges
* Electrical Heating Element + Cartridge Heater + Immersion Heater + Tubular Heater + Band Heater + Flat Heater * Temperature and Pressure Gauges
* Flexible Coupling + Bush Pin + S-Flex Lovejoy
* Meters: LPG Meter: Max.Working Press; 25Psi; Cap.: 12 m3/hr; 1" NPT Swivel connection + Argon + Butane + Carbon Dioxide + Ethane + Nitrogen + Neon + Propane Water Meter: Working Pressure: ? 1MPa; Water Temperature: ? 50 Celsius; Connection: Flange Type Fuel Meter: Inlet 1' NPT; Flow: 20-150L/min; Analog 4-Digit Subtotal (max 999.9 Liters); Total 8-Digits, Precision: ± 1% + Diesel + Gasoline + Kerosene
Having satisfactory complied with our client expectation, we can vouch for our after sales support which we've taken care for the past decades. For inquiry you may call us with the Telephone numbers provided or send us an email and we'll attend to your query as soon as possible.
---