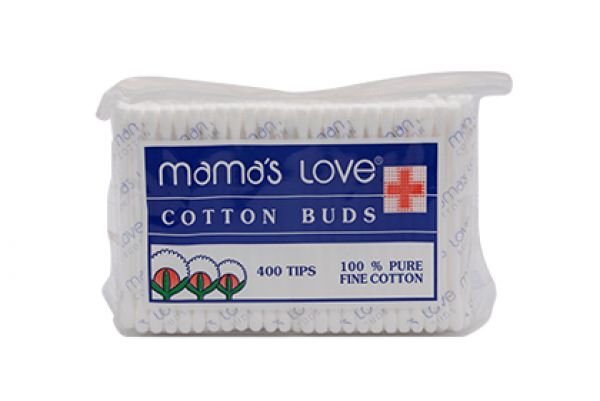 Address
Go Lam Drive. Pope John Paul II Ave., Kasambagan, Cebu City 6000
Phone
+63 32 4127772
Website
www.ipi-phil.com
Email

[javascript protected email address]
---
Absorbent Cotton:
available in 5g, 12g, 20g,40g,100g, 200g & 400g
Cotton Balls:
available in 50's, 100's and 200's
Cotton Buds:
available in clear plastic pouches (50, 100, 200 and 400 tips) and in ordinary canisters (200 and 400 tips).

Product description
Mama's Love cotton products are made from keenly processed cotton which absorbs wet fast. It is designed to gently and softly absorb wet from the surface, cleanly and thoroughly drying it out.
Cotton bud tips are made from 100% bleached, odorless, absorbent, fine, white cotton coupled with a firm plastic stem so they perform to their best without breaking or the cotton getting detached.
Because of this superior quality, Mama's Love cotton products are very ideal for personal, home and hospital use. Available in clear plastic pouches and in ordinary and window canisters.

Features:
- made from keenly processed cotton
- made from 100% cotton
- bleached, odorless, and absorbent
- cotton buds have plastic stems to avoid breaking
---