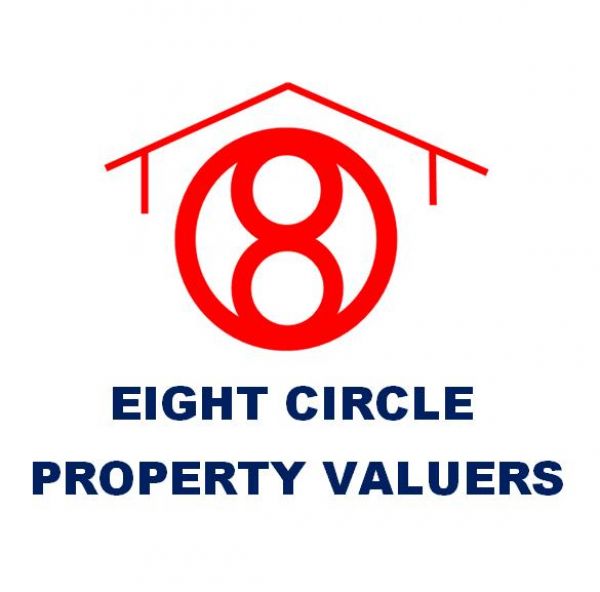 Address
L51 B2 Greentown VIllage, Bayan Luma 1
Phone
9369500852
Fax
9369500852
Email

[javascript protected email address]
---
Our company, EIGHT CIRCLE PROPERTY VALUERS, is a single proprietor, Real Estate Appraisal Company, based in Imus City, Cavite. We are registered with the Department of Trade and Industry (Registration Certificate No. 04173986) and licensed to operate nationwide. We are engaged in rendering real estate appraisal (property valuation) services for all types of properties: AGRICULTURAL, COMMERCIAL, INDUSTRIAL, RESIDENTIAL, as well as, MACHINERY & EQUIPMENT. Subsequently, we provide written Appraisal Reports for various purposes, e.g. property acquisition/investment, property disposal/sale, insurance, bank loan/financing, and BIR Taxation to name a few.
Further, in my individual capacity as a Licensed Real Estate Broker and Civil Engineer, I also provide the following services:
1.) Real Estate Brokerage: Buying/Selling/Leasing of properties
2.) Real Estate documentation
3.) Bank loan facilitation: Business/Housing
4.) Building design and construction
5.) Land Surveying: Relocation/Subdivision.
Our primary objective is to assist our clientele to a wider array of real estate services. FEE is relative to scope of work, location, and property's complexity. For more information you can call us at Mobile Nos. 09989552658(SMART), 09335274480(SUN), or 0936 9500852(GLOBE). Likewise, you can also email us at eightcirclevaluers@gmail.com, or at palisocmarlotto@gmail.com. You can also follow us at our Facebook Page: Eight Circle Property Valuers.
---